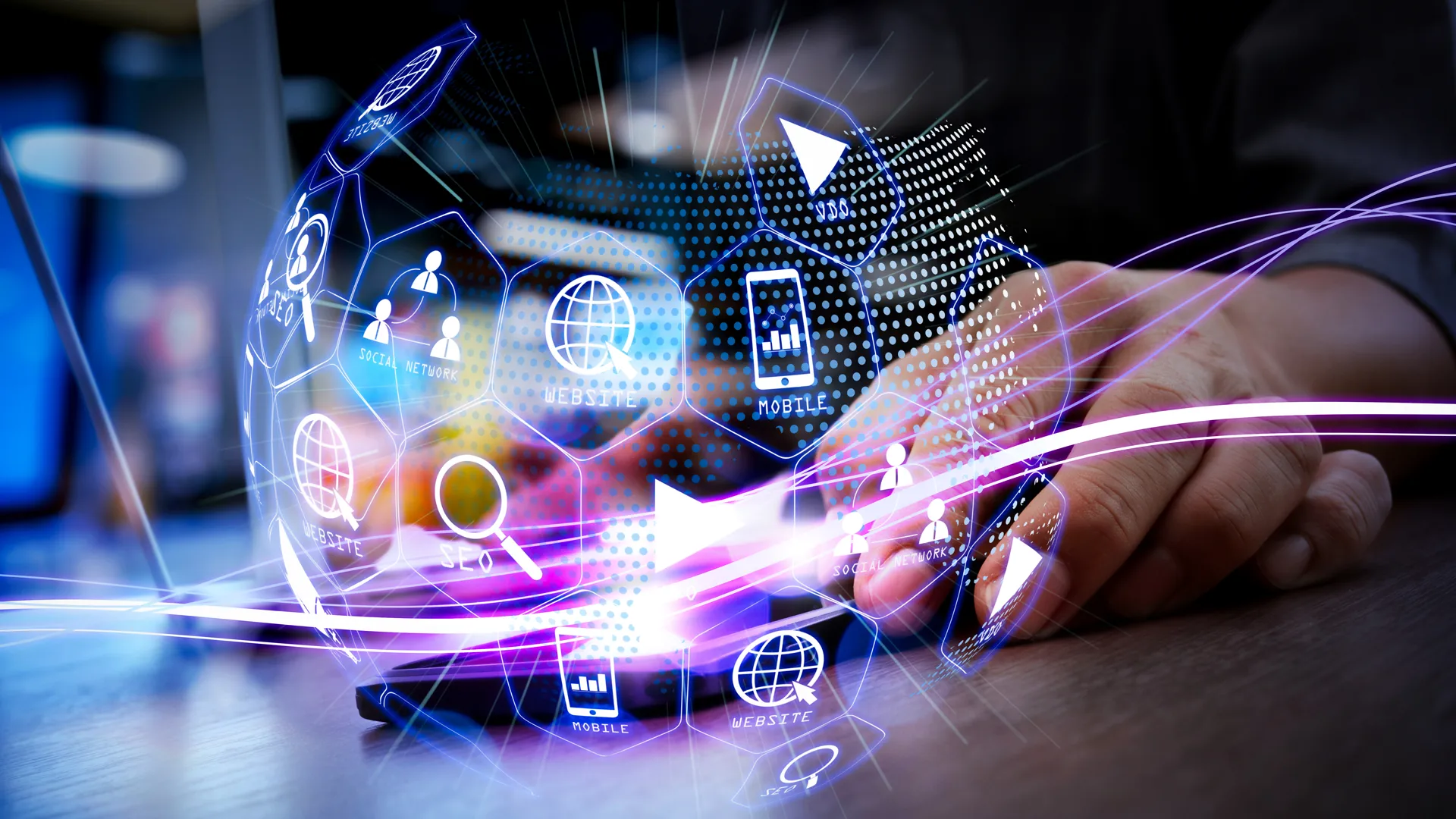 We specialize in providing custom web solutions tailored to your unique needs. With our expertise in web development, we create stunning custom websites and web applications that help your business thrive in the digital world. We offer native and hybrid web development solutions engineered to engage and retain users. Our team of skilled developers and designers work closely with you to understand your goals and deliver a personalized online presence that sets you apart from the competition. From responsive designs to intuitive user interfaces, we bring your vision to life with precision and creativity. Partner with us and unlock the full potential of your online presence.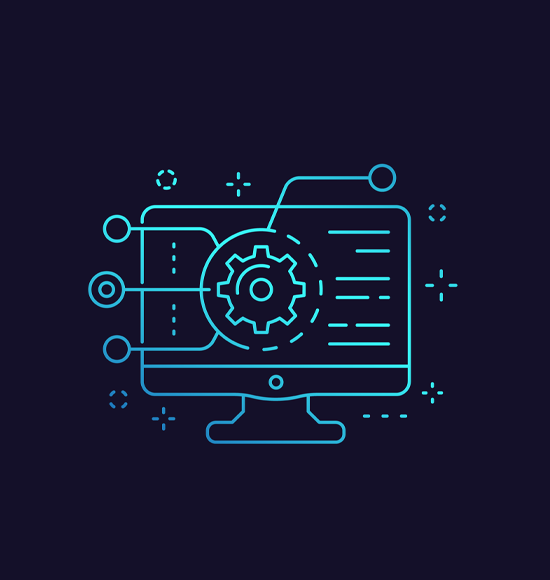 "Seamless Agility"
Crafting Responsive and Lightning-Fast Websites
Discover the power of seamless agility with our web development services. We specialize in crafting websites that are not only visually stunning but also responsive and lightning-fast. Our expert team combines cutting-edge technologies and meticulous attention to detail to ensure your website adapts flawlessly to any device, providing an exceptional user experience. With our focus on speed and responsiveness, your website will load quickly, engage visitors, and drive conversions. Experience the perfect blend of elegance and performance with our responsive and fast web solutions.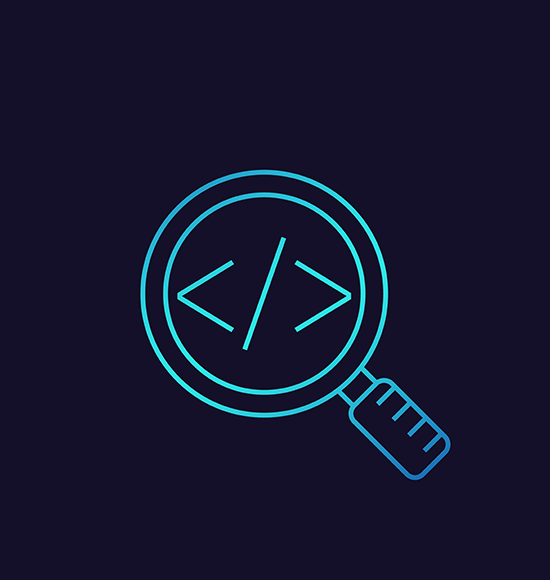 "Search Visibility Refined"
Building SEO-Friendly Websites
Unlock the potential of search engines with our SEO-friendly website development services. We understand the importance of visibility in the digital landscape, and our expert team specializes in building websites that are optimized for search engines. From strategic keyword research to on-page optimization, we employ industry best practices to ensure your website ranks higher in search results. By focusing on SEO-friendly architecture, mobile optimization, and content optimization, we help your website attract organic traffic and increase your online visibility. Experience the power of an SEO-friendly website and take your online presence to new heights.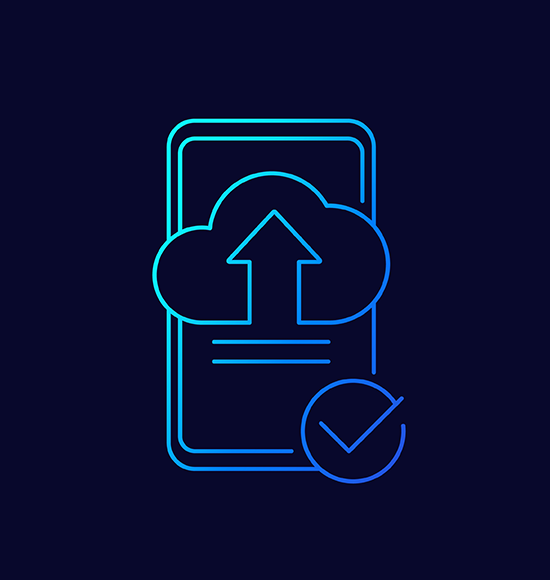 "Elevating User Journeys"
Crafting Intuitive UI/UX Experiences
Embark on a transformative user journey with our expertly crafted UI/UX experiences. We believe in the power of intuitive design to captivate users and enhance their interactions with your digital products. Our skilled team of designers meticulously considers every aspect of user experience, from seamless navigation to visually appealing interfaces. By prioritizing user-centric design principles, we create engaging and delightful experiences that leave a lasting impression. Let us elevate your digital presence by combining innovation, aesthetics, and functionality to deliver exceptional UI/UX experiences that truly resonate with your audience.