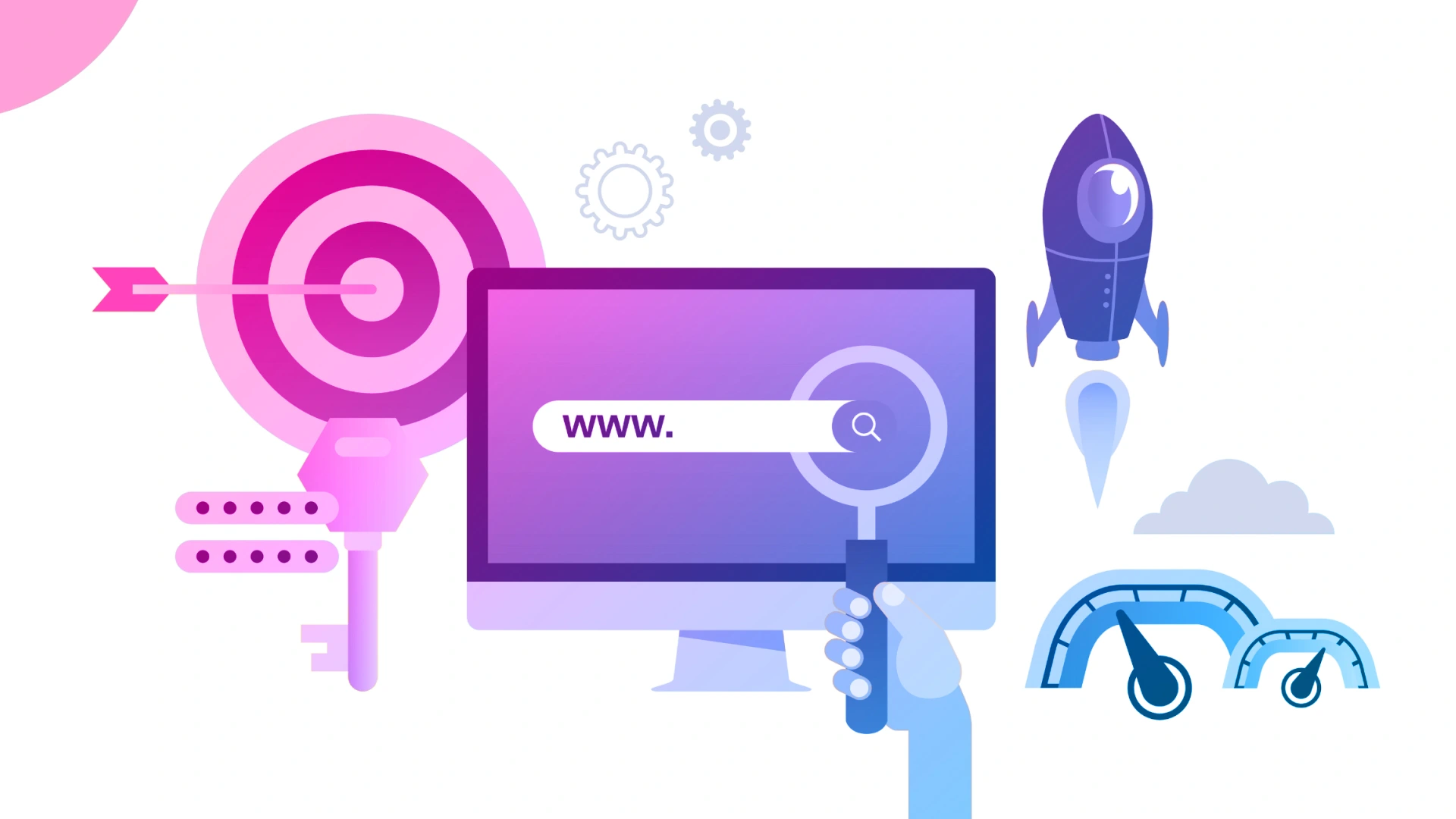 As an official Google Partner, we possess the knowledge, skills, and expertise to design highly effective digital campaigns that maximize your online presence and deliver measurable outcomes. We have exclusive access to cutting-edge tools, industry insights, and support from Google, enabling us to stay at the forefront of digital advertising trends.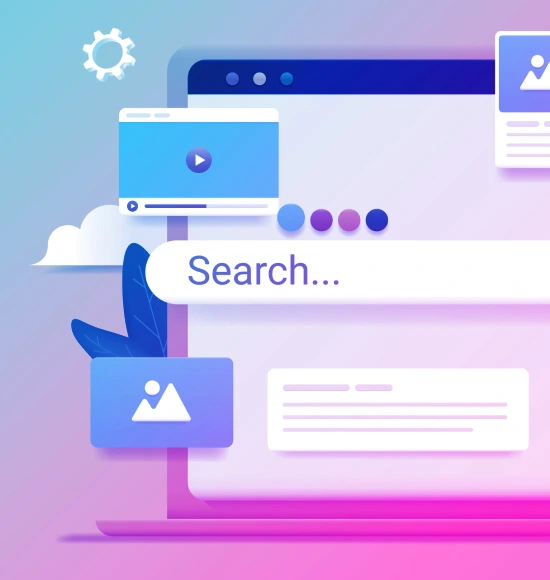 "Search Success"
Dynamic Google Ads Campaigns
Drive targeted traffic and achieve remarkable results with our dynamic Google Ads Search Campaigns. Our expert team creates highly targeted and compelling search ads that capture audience attention and generate meaningful leads.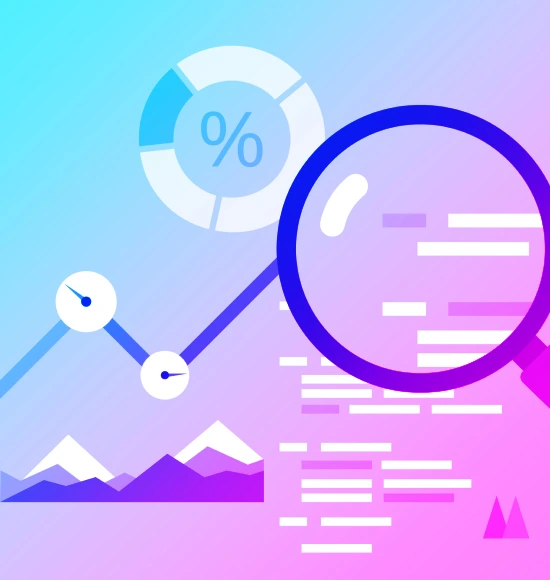 "Re-engage and Convert"
Remarketing Campaigns that Deliver Results
Through strategic audience segmentation and precise targeting, we deliver personalized ads to users who have previously interacted with your website or shown interest in your products or services. By strategically placing your brand back in front of these potential customers, we increase the chances of conversion and foster brand loyalty.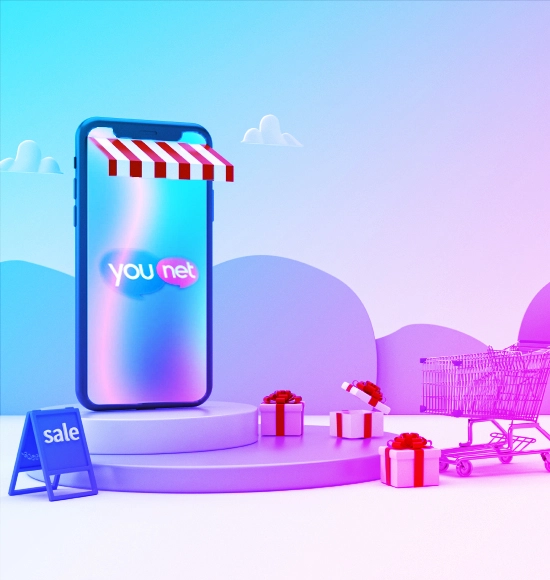 "Unleash Performance"
Powered by Google's advanced advertising technology, these campaigns drive exceptional results by reaching your target audience across multiple channels and devices.By utilizing machine learning algorithms and real-time data, we optimize your campaigns for maximum performance and return on investment. We continuously monitor and adjust bidding strategies, placements, and ad formats to ensure your campaigns generate the best possible results.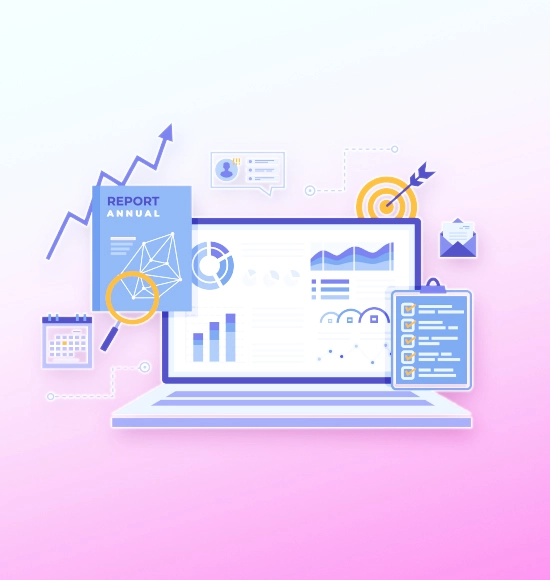 "Visual Brilliance"
Elevate Results with Display Campaigns
Capture attention and inspire action with our captivating display campaigns. Whether it's static banners, interactive rich media, or eye-catching video ads, we design compelling visuals that leave a lasting impression. With our data-driven approach, we continuously monitor and optimize your display campaigns to maximize click-through rates, conversions, and overall campaign performance. We stay on top of industry trends and leverage our experience to ensure your campaigns are always one step ahead.