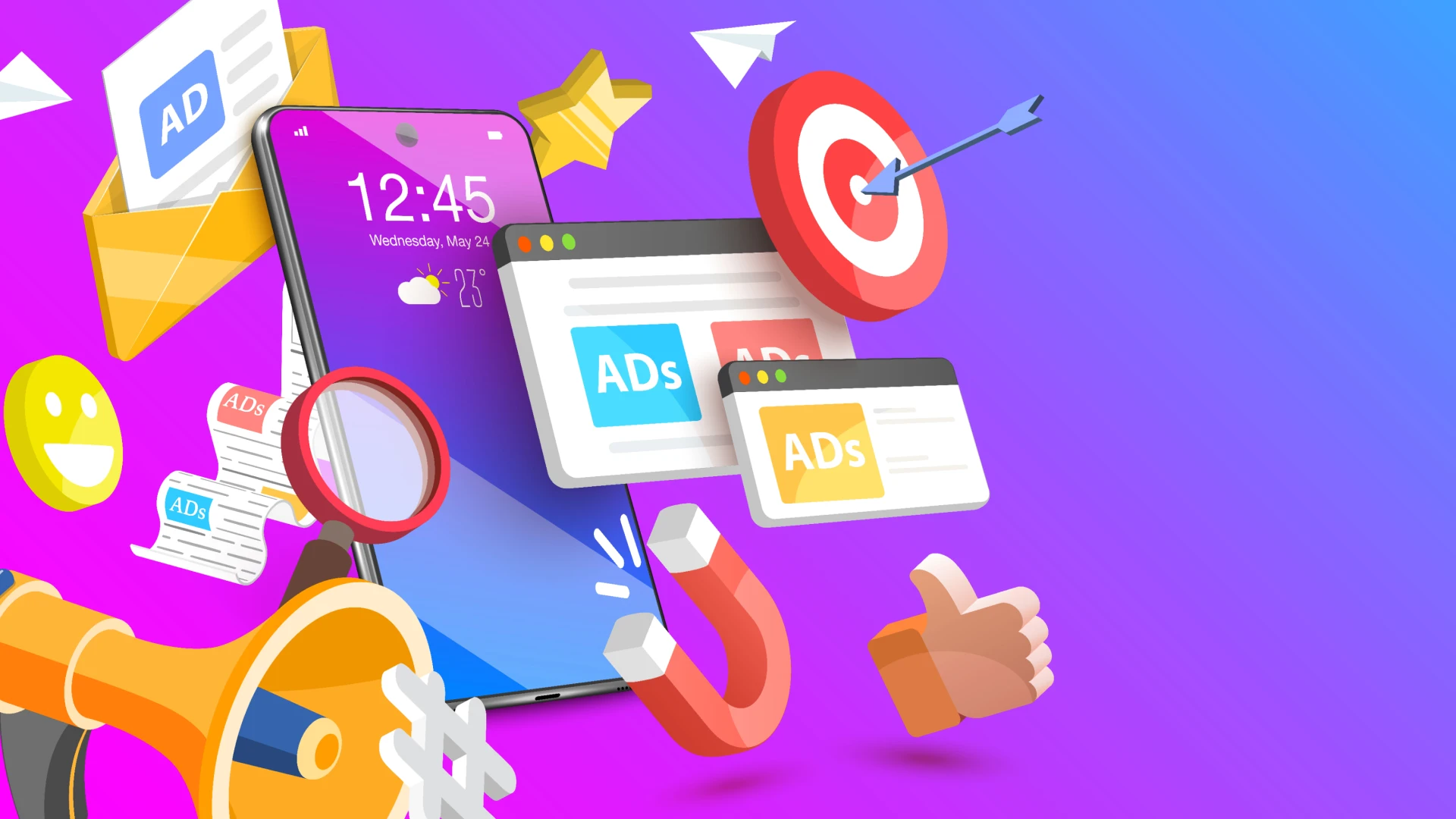 In the ever-evolving digital landscape, effective marketing strategies are essential to propel your business forward. Our Digital Marketing team can elevate your brand, expand your reach, and drive tangible results. With a deep understanding of consumer behavior and the latest industry trends, our team crafts tailored strategies that resonate with your target audience.
"Socialize with Success"
Social Media Ads & Management
Unlock the full potential of social media for your brand with our expert Social Media Management services. Our skilled professionals understand the power of captivating content and strategic campaigns to engage your target audience and drive meaningful results. From content creation to community management, we curate and deliver compelling posts that resonate with your followers. With data-driven insights and trend analysis, we optimize your social media presence, foster interactions, and cultivate a thriving online community. Trust us to manage your social media channels with mastery, while you focus on growing your business and connecting with your audience.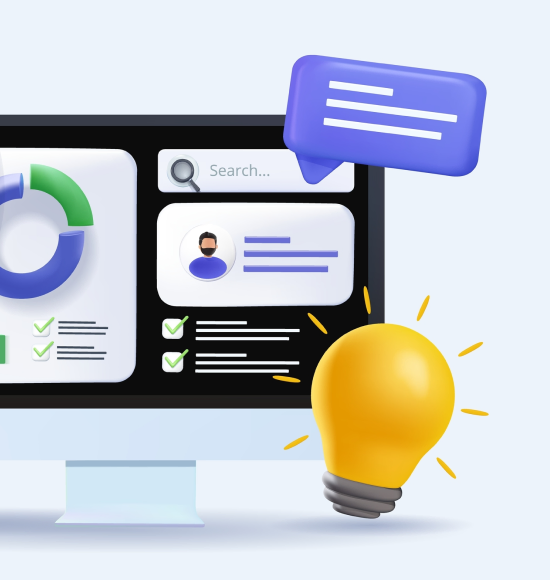 "Accelerate Your Success"
We are Google Partners
With a strategic approach, we create compelling ads that resonate with your target audience at precisely the right moment. From thorough keyword research to captivating ad copy, we ensure your campaigns make a lasting impression. By leveraging advanced tools and data-driven insights, we optimize your campaigns for maximum performance and return on investment. As an Official Google Partner, we have exclusive access to the latest resources and industry expertise. We stay abreast of the latest trends and best practices to keep your campaigns at the forefront of digital advertising.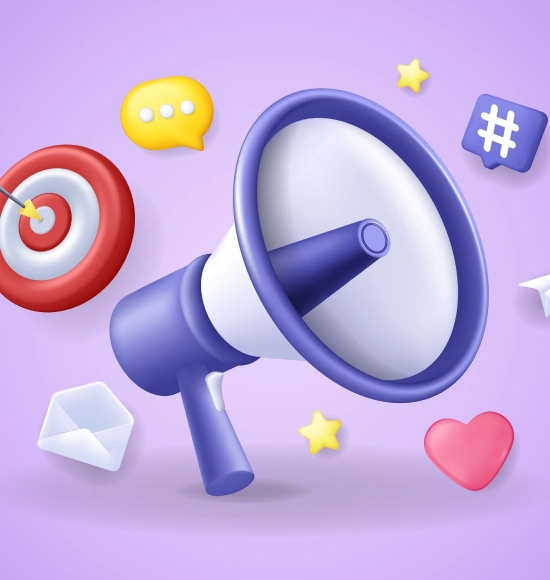 "Ignite Your Brand"
Multipurpose Management
From media relations and web press releases to influencer collaborations and event management, we skillfully curate and execute impactful strategies to amplify your brand's reach and visibility. With a deep understanding of media landscapes and trends, we secure meaningful coverage in relevant outlets, ensuring your brand story is heard by the right audience and your brand authority is increased.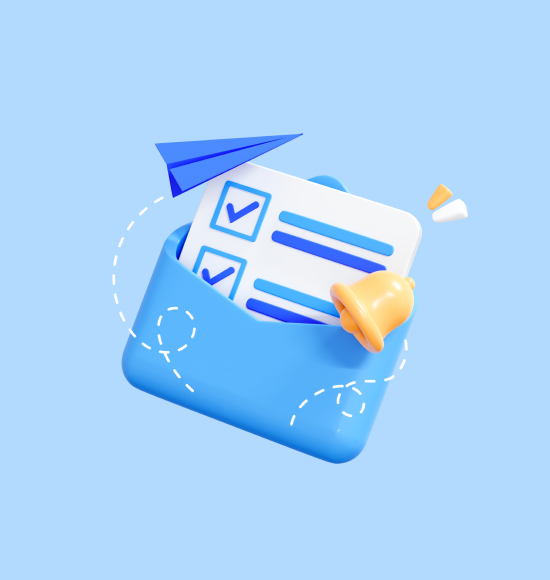 "Connect and Convert"
Strategic Email Marketing Solutions
Unlock the power of email marketing to nurture customer relationships, foster brand loyalty, and boost your bottom line. Our team specializes in crafting engaging and results-oriented email campaigns that help you connect with your audience and drive conversions and leads. We monitor key metrics such as open rates, CTR, and conversions, making data-driven adjustments and changes to continuously enhance campaign performance ROAS and ROI.